My Q&A with Michael Sutton's Cellar
Just down the road
I'm very fortunate.
Just a 10 min stroll downhill from my house is the beautiful, Michael Sutton's Cellar.
It's a small independent family-run wine merchant nestled into Blackpool Valley, South Devon.
Jonathan and Suzie Sutton. have a real passion for food and wine and are great at sharing their knowledge.
Which is why, I've recently been 'pinging' them on Whatsapp, A LOT, for help choosing wines to pair with my cooking… and on often a budget.
I'm beginning to learn a little more about wine and food matches through Jonathan and Suzie,
So, I thought it would be a nice idea to share their knowledge with you to.
How do you choose the right match?
On a general note, choosing a particular food & wine pairing can be very personal.
And if you have a favourite wine, more often than not it will go with most foods you like to eat.
There are a few easy pointers that you may like to follow:
Consider the intensity of the food's flavours – are they robust or delicate?
Think about the length of the meal – long & relaxed or is it a quick weekday supper when a good glug of wine is needed after a tiring day
Does the dish have a sauce? – do its flavours dominate the beef e.g. a creamy peppercorn sauce with steak
Then what?
Probably the simplest way to decide what to drink is to consider the way the beef is cooked & the cut.
For example, a rare fillet or rare roast rib will pair differently to a chargrilled/fried steak or a slow-cooked beef casserole.
A Pinot Noir is the traditional choice and one which ticks lots of boxes by being versatile enough to enhance the majority of cuts & cooking methods.
Other varieties that are also very good with beef are red wine blends from Bordeaux, a rich intense Shiraz is a great friend to steak.
And a juicy fruit-driven Malbec is a joy with any cut off the barbecue.
Why is red wine a good match with beef?
A juicy, young red wine will help a well-cooked joint of beef e.g. topside, by bringing out the hidden flavours as it moistens the meat.
With the more fatty cuts, e.g. Picanha beef, a tannic red from Bordeaux will refresh the palate with its acidity & will cut through the richness of the fat.
Red wine also can bring an earthiness to dishes.
For a delicate soft piece of fillet, a glass of Pinot Noir mirrors the juiciness & elegance of the meat & is a beautiful match.
What are some basic pairings with different cooking methods
This was briefly touched on this earlier but here are a few more ideas…
Rich meaty beef stews are lovely with the traditional Pinot Noir.
But also try with a Grenache; its dusty, herbaceous flavours and juicy sweetness sits well with the melting softness of the beef.
A chargrilled steak straight from the barbecue calls for an older wine like a Bordeaux that smells of blood (sorry), earthiness and tobacco.
Or an Argentinian Malbec or a Syrah with its pepperiness goes well too.
An older more savoury Pinot Noir from Burgundy or New Zealand, is a smash hit with a rib of beef & horseradish sauce.
Or goes well with a Beef Wellington with those earthy mushroom flavours.
What's the best red wine to cook with?
Once again it depends what you are cooking & how much you need.
To give a beef gravy some depth a good splash of red wine will appeal to most.
If you're cooking a beef bourguignon, don't be tempted to use cheap red wine, one of reasonable quality will make a such a difference.
If using leftover wine, only do so if it has been kept properly otherwise you will get a vinegary taste.
Can you drink white wine with beef?
Of course, if that's what you prefer!
A good white wine match is an oaked Sauvignon blanc which has texture & body, is lovely with some salty air-dried beef like Bresola.
Final word
I had to have it! Sorry, Sutton's.
Wine can sometimes be intimidating to buy.
Whether it's in a shop or in a restaurant (*may that day come around sooner rather than later!)
What I'm discovering by chatting to Jonathan and Suzie, is…
Just relax.
You're meant to enjoy it!
And you don't have to spend big money.
There are loads of fantastic wines out there for all budgets.
So, get stuck in.
Cooking food for family and friends is great.
But I'd argue, it's made a lot better with a nice wee plonk next to it.
If you'd like some advice on wine and food pairing, have a chat with Suzie and Jonathon.
Oh, and keep a look out on my posts now, as we're teaming up and doing wine pairings for the recipes I'm cooking.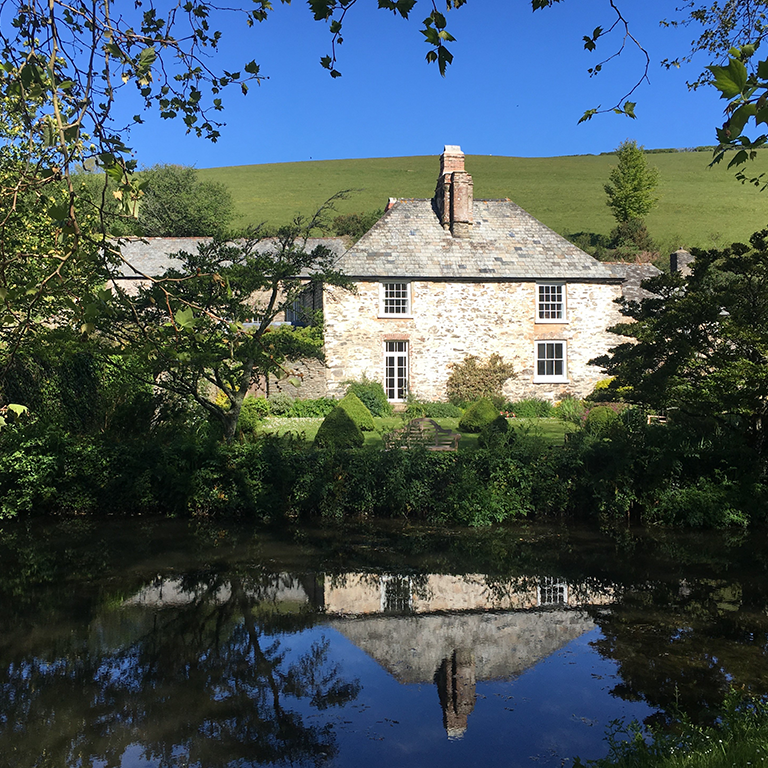 What's your favourite red and beef match made in heaven? Leave a comment.